2023-02-25 Exhibition 'META 2023'(@Gallery of Kanagawa Prefecture)2023.2.21-3.5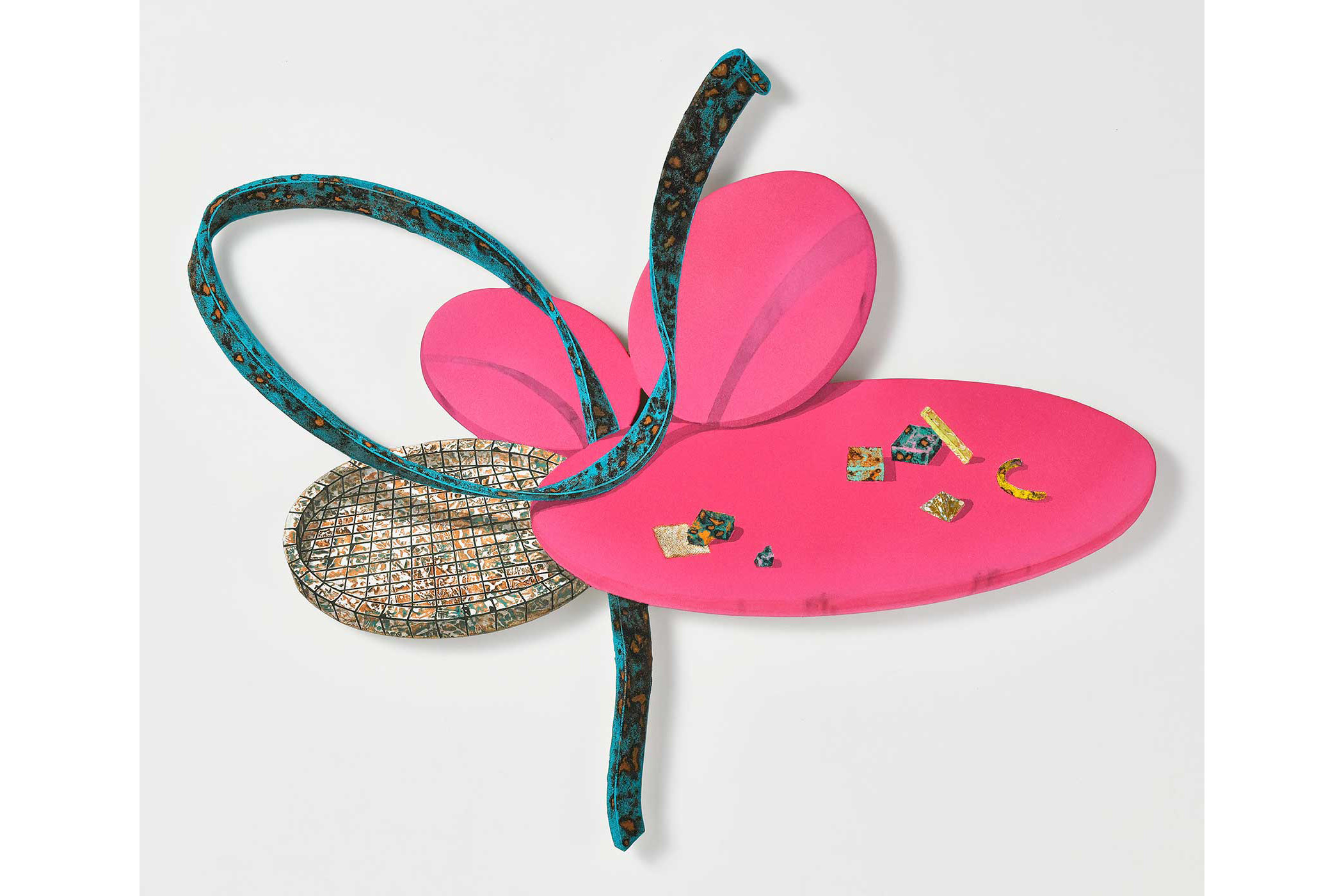 The exhibition "META 2023" where Yuji Ichikawa, Takafumi KIjima, Shogo Takarada, Kosuke Nakane and Yuki Yoshida are exhibiting is being held. Once every two years, works of overwhelming scale and power are lined up. Please go out.
Date: February 21st to March 5th, 2023
Time: 10:00~18:00
Venue: Kanagawa Prefectural Hall Gallery
Fee: Free
Below is a quote from the META homepage.
 "META" means "disorderly, transgenerational, unique, transformative". This is a group of artists who follow the Japanese style of painting, whose aim is to exhibit works that pay homage to that tradition while exploring new artistic ideas that transcend the framework of Japanese style painting with META-like thinking and expression.
The META exhibition was founded in 1998 in Maruzen, Nihonbashi, by members who sought a change from organizational structures such as group exhibitions. In 2005, when the venue was moved to the Kanagawa Kenmin Hall Gallery, the physical limitations of the space were reduced, and it has transformed into a venue for experimental works, such as exhibiting huge two-dimensional works in a competitive manner.
The META exhibition will celebrate its 25th anniversary in 2023, but what kind of impact will the continued experimental space have on each artist in the future? This time, Yukyo Yamamoto is newly welcomed, and 12 people will develop the work in the large space of the prefectural hall.