Expand -expanding Japanse style painting-
8 Oct. 2022 - 15 Oct. 2022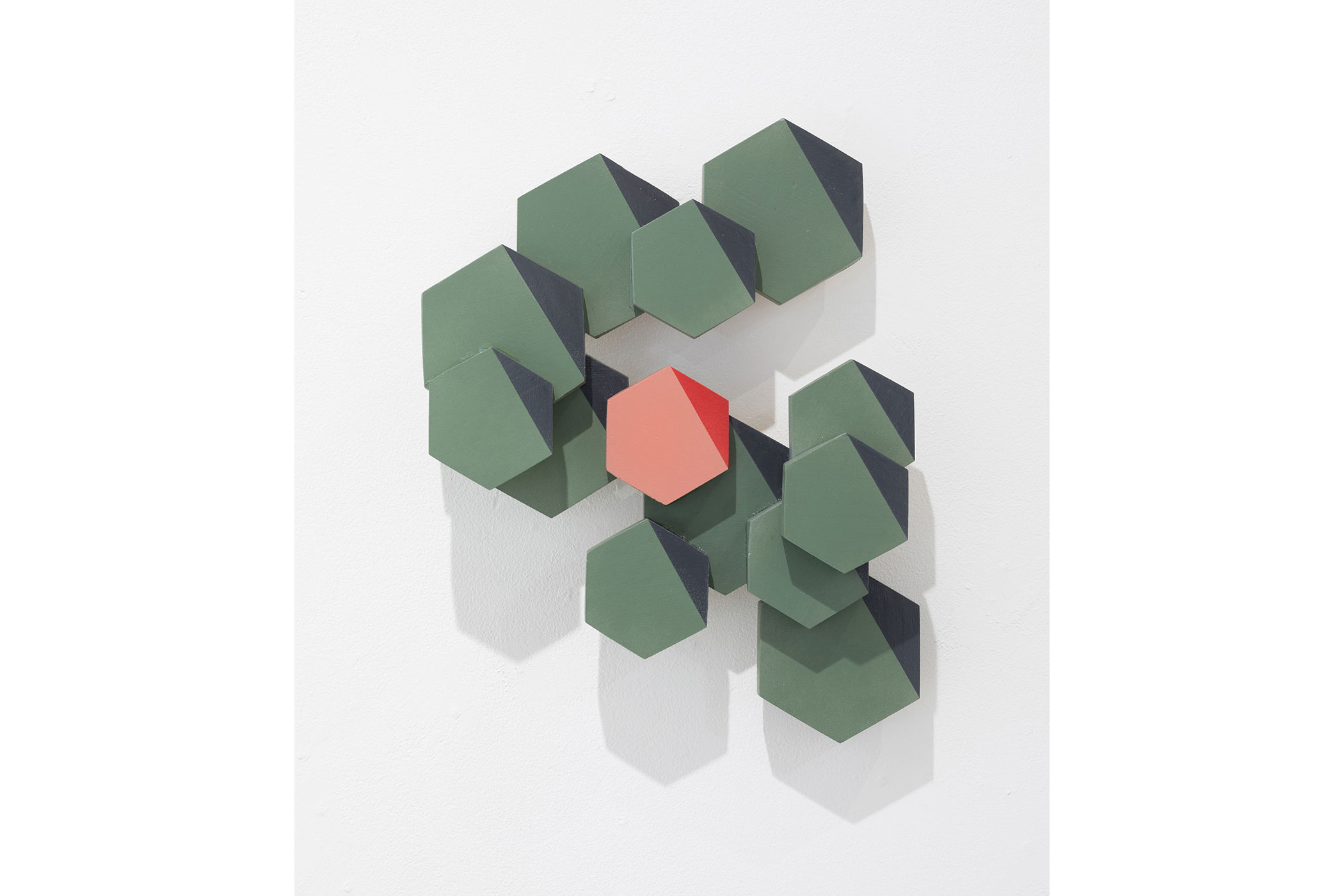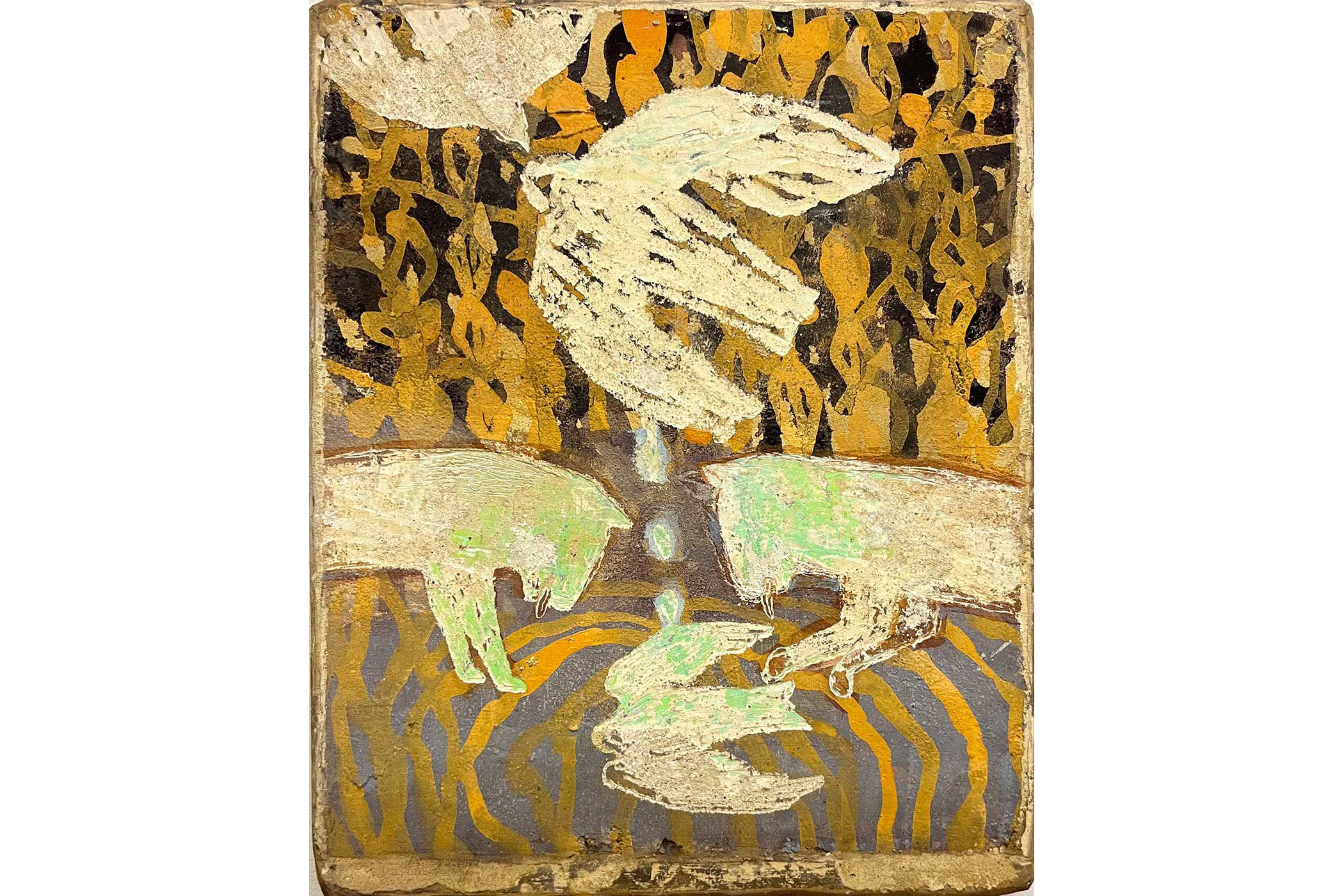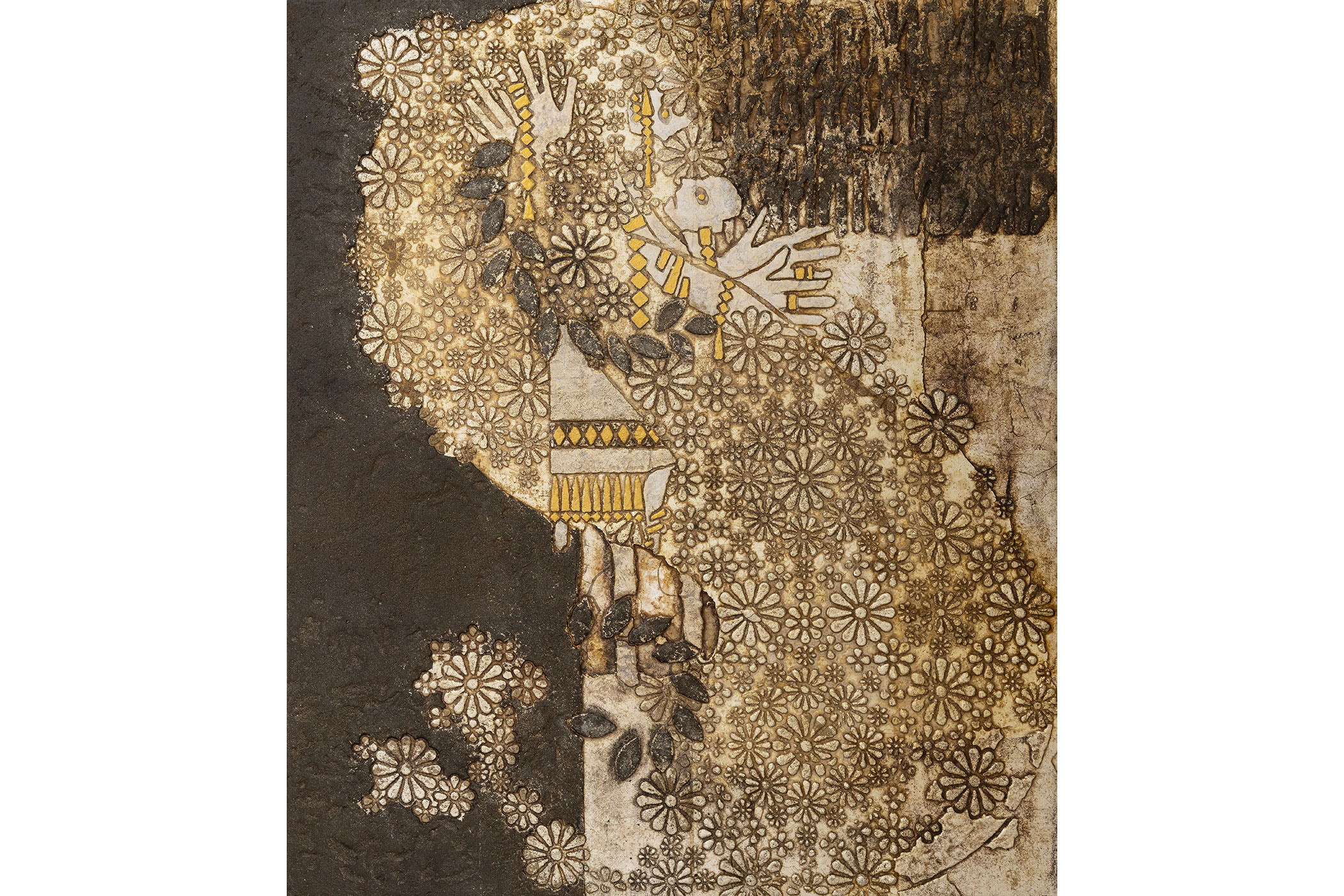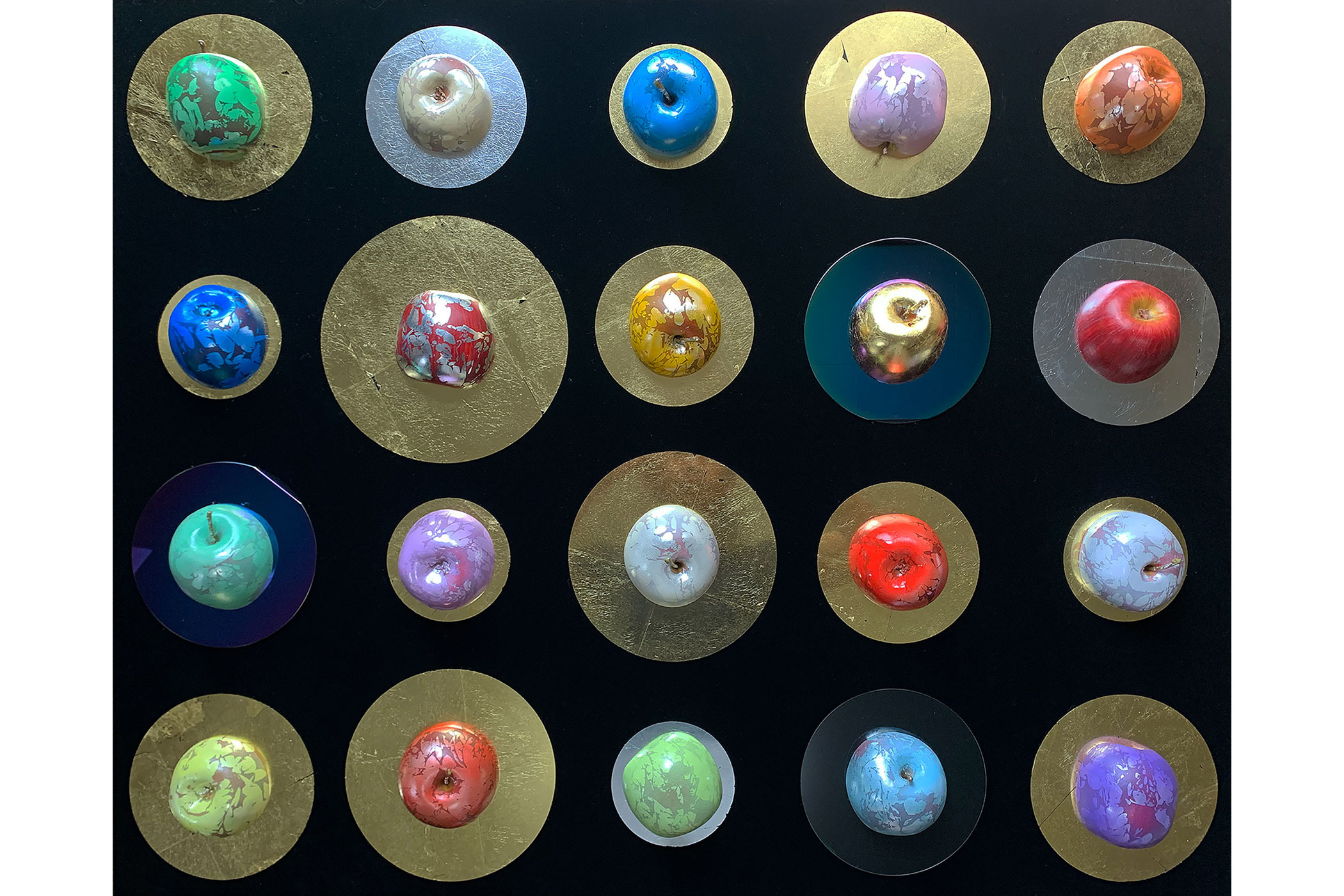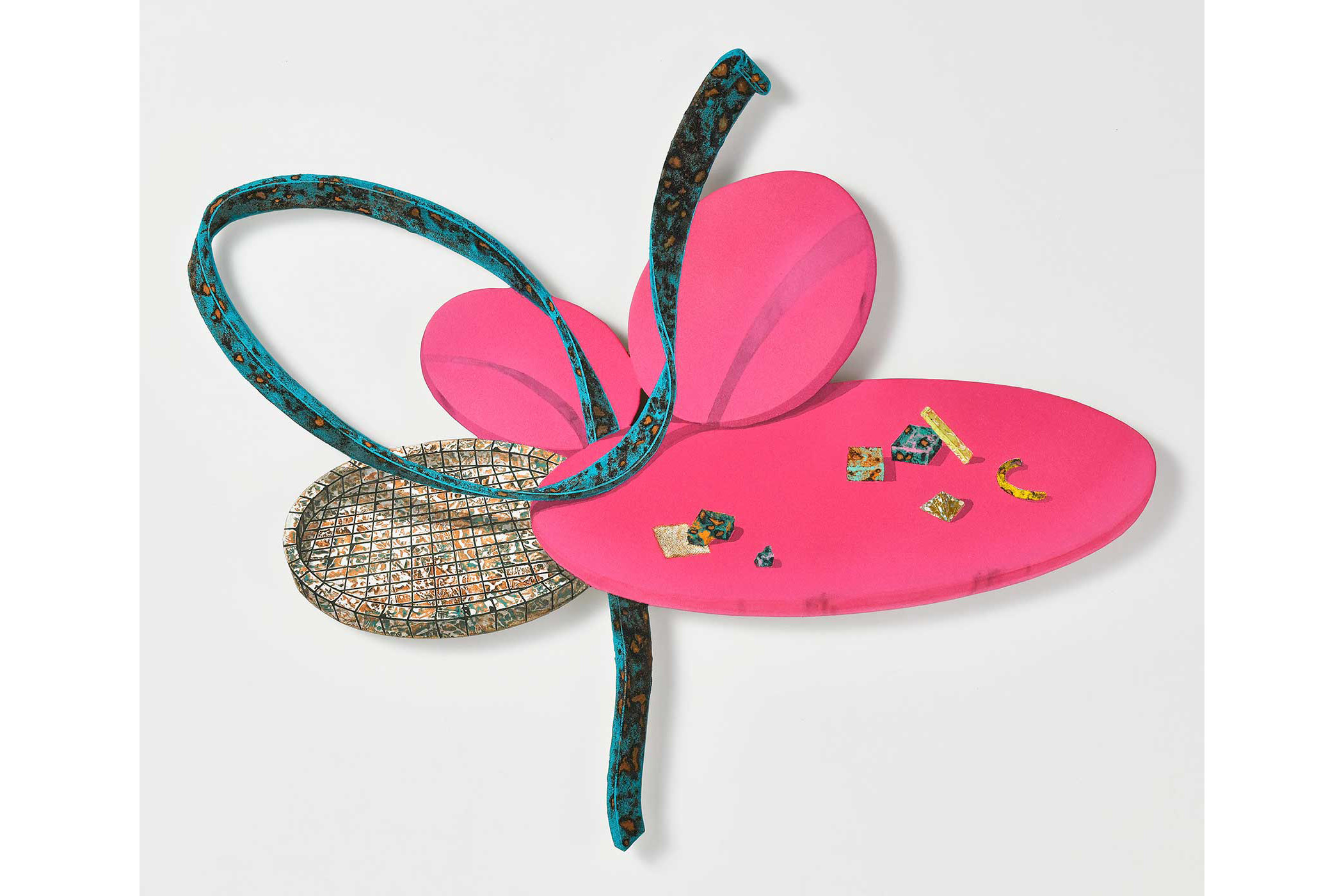 "Expand – Expanding Japanese Painting" will be held.

The artists in this exhibition, Yuji Ichikawa, Takafumi Kijima, Akira Nagasawa, Kosuke Nakane, and Yuki Yoshida, each studied Japanese-style painting at art college, and although Japanese-style painting was at the start of their artistic careers, they are now pursuing their own unique expressions without being bound by the genre.
 We hope that you will enjoy each of their works freely, taking advantage of the peculiarities of Japanese painting materials and materials, Japanese-style spatial compositions such as margins and decorative elements, or the Japanese aesthetic sense and animism that existed long before Japanese painting was created in the modern era.
The title of this exhibition, "Expand," means to let go of preconceptions and assumptions based on genre divisions, and to expand the circle of your image of "Japanese painting.
It is not necessary to reiterate this, but since the pandemic of 2020, our lives have changed drastically, and we are experiencing firsthand the collapse of what we have taken for granted and believed to be the correct answer. I believe that the world of the future will not be a world where values are determined by something other than ourselves, but a world where we can aim for more individual freedom, each person's important values, and mutual respect for these values.
"Art" is a very personal experience that allows the viewer to freely experience what an artist has created in response to the times in which he or she lives. We hope that this exhibition will be an opportunity for each of you to expand your imagination and view of the world, and share the joy of imagination.
Yuji Ichikawa, Takafumi Kijima, Akira Nagasawa, Kosuke Nakane, Yuki Yoshida