The World of art print
15 Feb. 2022 - 26 Feb. 2022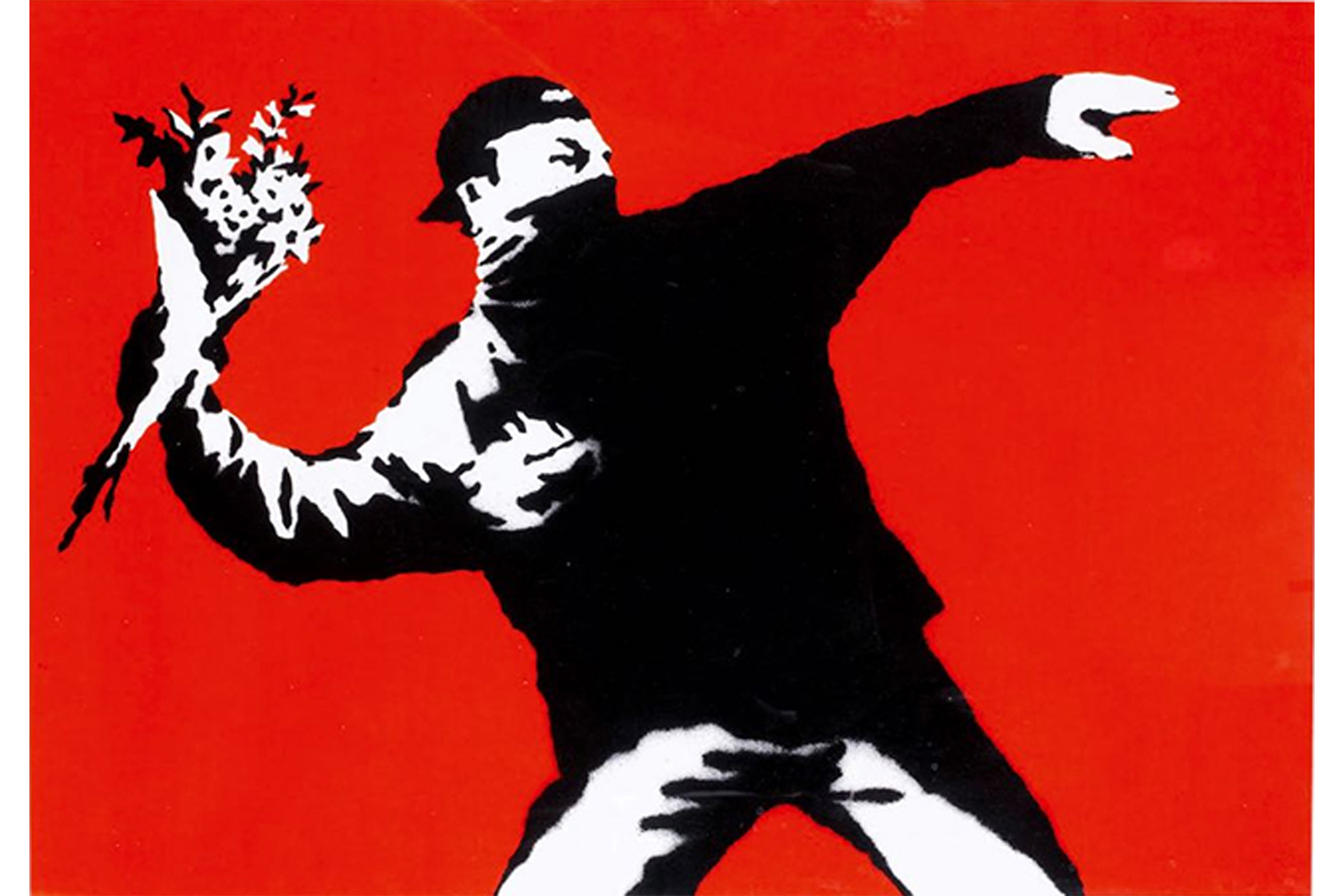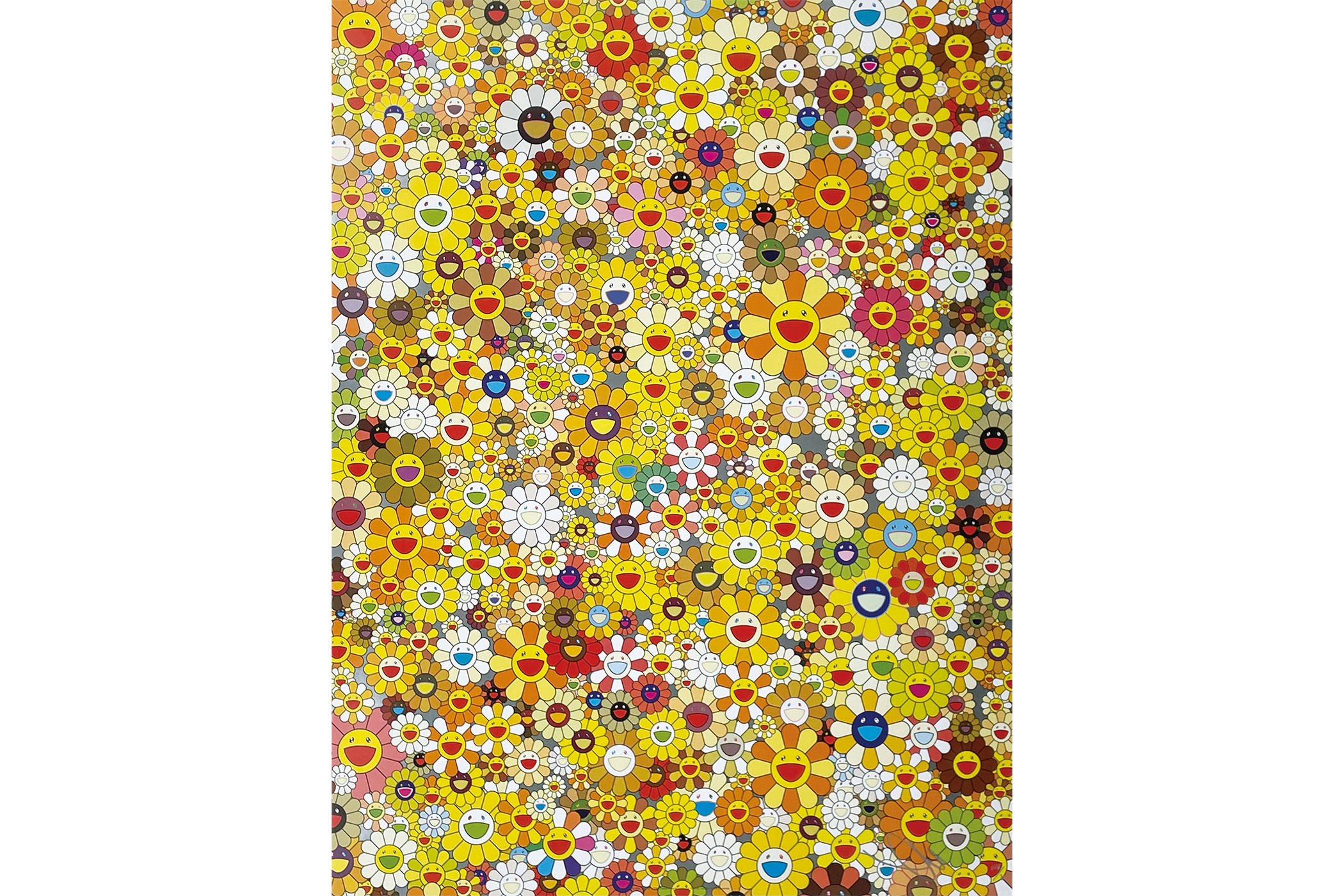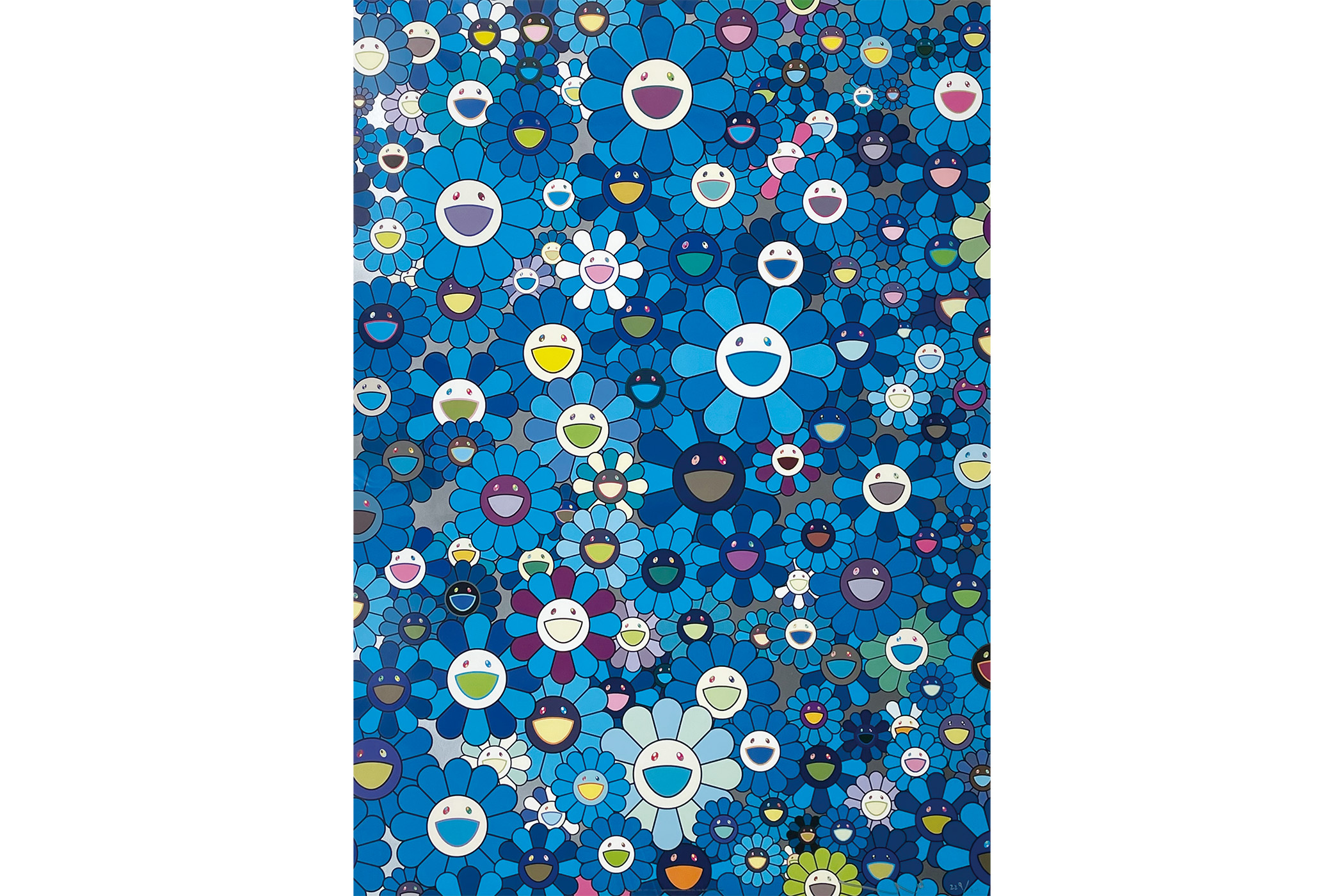 exhibition_Banksy_LoveisintheAir
exhibiton_murakami_AnHomagetoIKB1957E2020
exhibition_murakami_AnHomagetoIKB19572011
We will introduce a wide range of print works by European art masters, artists at the forefront of contemporary art, and artists in Japan who are deeply pursuing their own unique worlds.
We hope you will enjoy the charm and pleasure of the unique touch of prints.
Banksy, Renoir, Cassigneul, Tsuguharu Foujita, Takashi Murakami, Kaoru Ueda, etc.